There is never enough time to study the word of God as much as we desire. We aim to cover a lot of ground each year in our congregational studies, and our schedule is below. They are a complement to personal study but will never be a substitute for studying on your own or in a small group.
---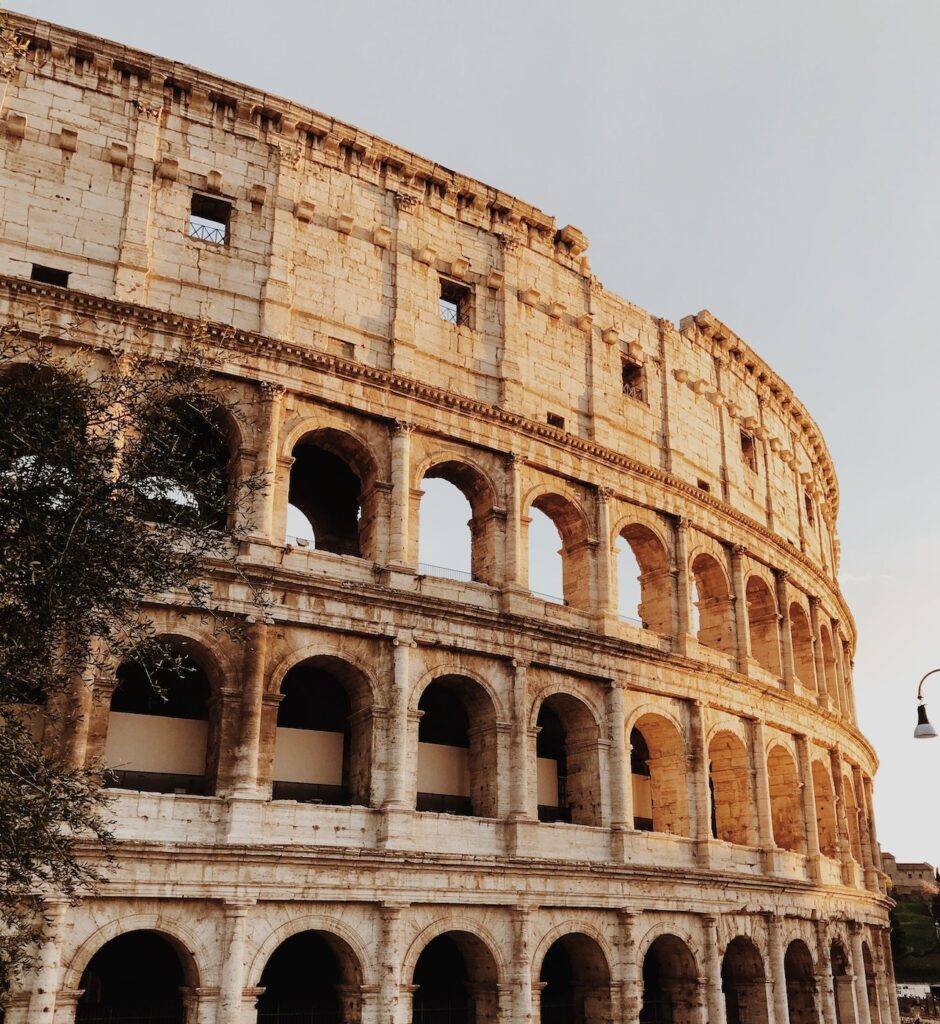 2023 Adult class schedule
Continuing our recent tradition of covering some Old Testament Books (Wednesdays), some New Testament books (Sundays) and all or part of a gospel.
Sermons 2023
Monthly lessons from the book of Titus. (All other sermons are not necessarily related to the year's theme).
Sundays 2023
January-March: Matthew chapters 14-20
April-June: Romans
July-December: Various epistles as chosen by voulnteers
Wednesdays 2023
January-April: Deuteronomy
May-June: Joshua
July-December: Isaiah
---