We have resumed Sunday classes in the building
Starting May 2, 2021, we have shifted back to our traditional schedule of meeting at 9:30 AM on Sunday for Bible class and 10:30 AM for our worship hour. Children's classes are planned for the 9:30 time as well.
We still meet on Wednesdays in the building at 7:00 PM for class, but at this time, we are not yet resuming children's classes on Wednesdays.
We continue to insist that all in attendance wear a mask and maintain separation at all times. We are also asking members to bring their own bread and grape juice for observing the Lord's Supper, but will have sealed extras as needed.
Thank you for your patience and cooperation.
Updated May 10, 2021
Also please note we have changed our phone number to (912) 421-8463
Striving for the Faith
Garden City church of Christ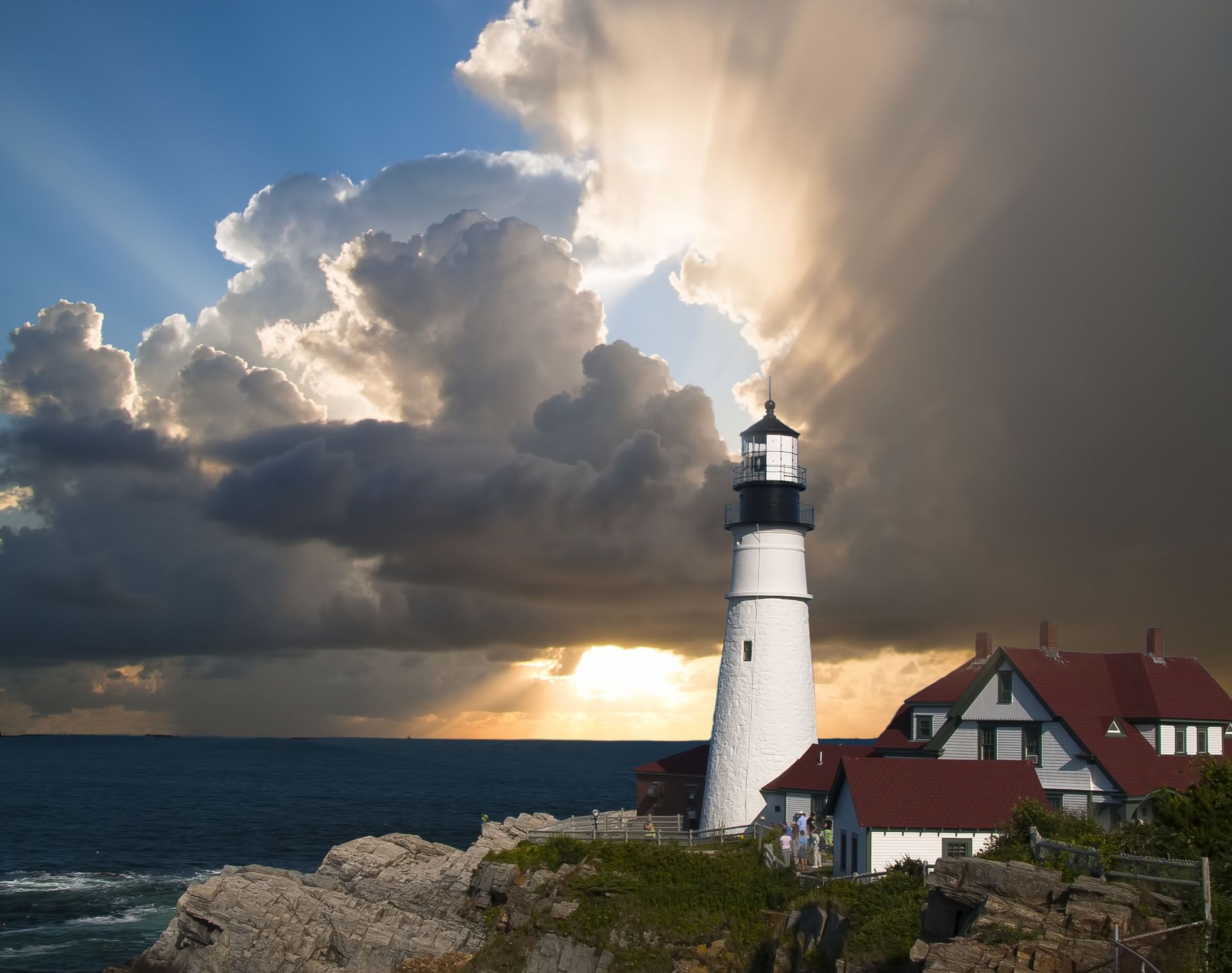 Welcome
We are striving locally and autonomously to be in every way the church that God sent His Son to establish, the church you can read about in the Bible. We are striving to preserve the unity of the Spirit that God granted us in our salvation as we have been told in Ephesians 4:1-3.
Read more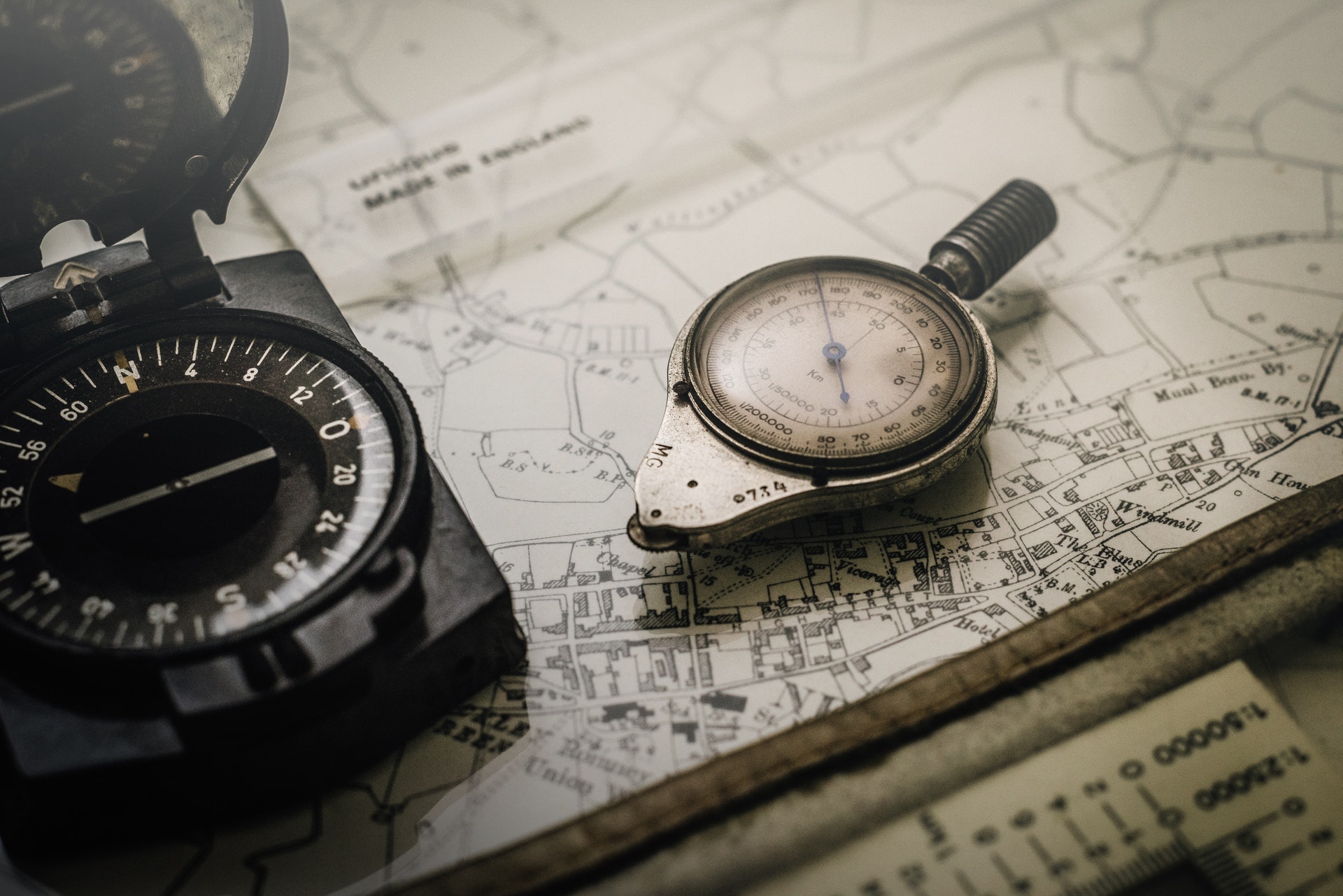 Location and Times
We meet as a congregation Sundays at 9:30 AM and Wednesdays at 7:00 PM.
Our building is located at:
4506 Augusta Rd., Garden City, GA
Directions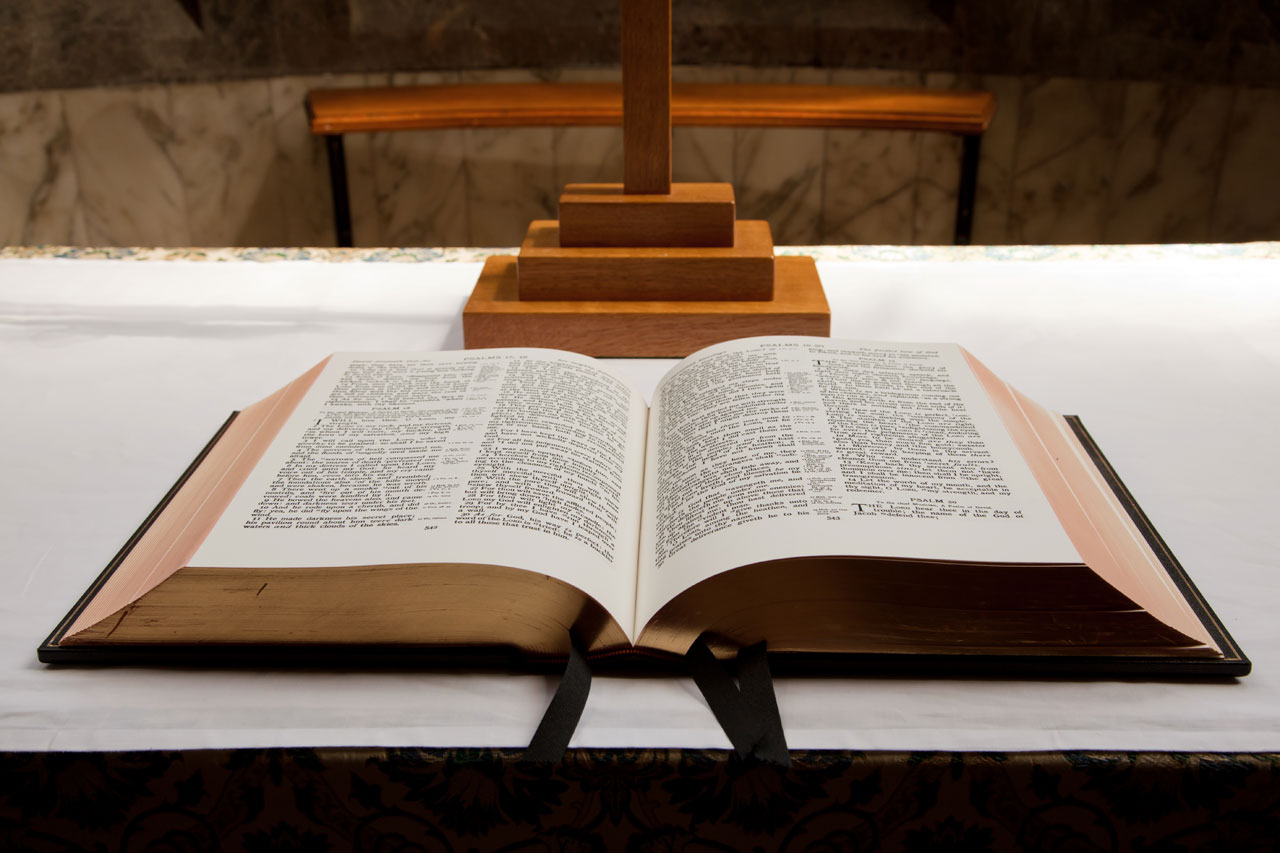 Bible Studies
We would be glad to invest time in studying God's word with you; helping you to know God's word better, answering any questions you may have & above all, helping you to know Jesus Christ & His gospel.
Teaching Schedule
Upcoming Events
19 Mar , 2020

Update, March 19, 2020: Unfortunately we have had to postpone this meeting due to the coronavirus. Mr. McCrary has agreed to reschedule, but we have no idea when that might be. Read on for schedule and topics….

28 Jan , 2020

Our 2020 class schedule is now available. This year we are studying the "epistles." In essence, it's the books of the New Testament that are not the gospels, Acts or Revelation. They are all letters to churches or individual Christians.

21 Jul , 2019

Join us for a series of seven lessons about fundamental principles in the Bible, from visiting preacher Harold Carswell.